For the third time, the Organisation of Islamic Cooperation hosted an entrepreneurship forum in Kazan. The aim of the forum, amongst other things is to promote region-wide collaboration between Russia and the countries of the OIC, which at the moment number more than fifty countries.

The 6-day event brought together over 50 budding entrepreneurs from all over the world. ProctorEdu is honored to be named as one of the top-5 startups on the final day of forum.ProctorEdu showcased its automated proctoring solutions for organising online exams both for higher educational institutions as well as HR organisations. Adeniyi Adebayo, ProctorEdu cofounder demoed the proprietary solution which incorporates facial recognition and behavior analytics to ensure online exam integrity across the entire duration of the exam. "Even though we have a very technical solution, end-users will have minimal to zero interaction with our product ensuring the fidelity of learning management systems and ensuring the accustomed user experience is not disrupted" - explained Adeniyi Adebayo.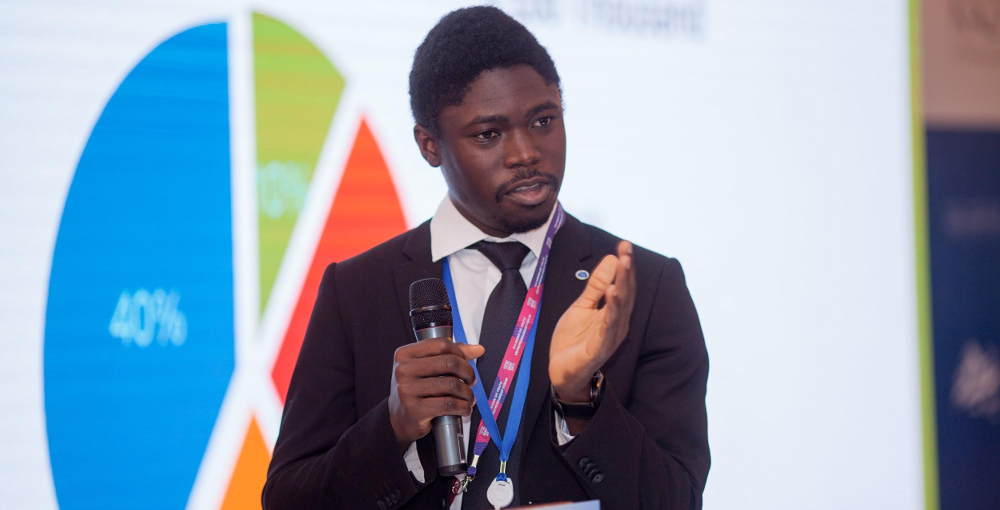 ProctorEdu was selected as one of the top-5 startups of the cohort. During his final presentation, Adeniyi described the ProctorEdu opportunity: a robust technology tapping into the $2 trillion education market. ProctorEdu makes exam integrity possible and cheap in the face of enormous challenges and threats to credible online testing. PoctorEdu is currently operating globally with predominant activity in Russia, India and the USA. A number of one-on-one meetings were held with potential investors and clients. "I think the OIC platform afforded us the opportunity to gauge our readiness for expansion to the Gulf states and Islamic countries. Our conversations with other startups and investors were very insightful and will help us craft a better strategy to bring our unique solutions to the OIC markets", reflected Adeniyi Adebayo at the end of the forum.